Welcome...
This section is restricted to Members only.

Periodically we will post material of special interest to our members.

Our members receive information and passwords to access this section by direct contact: either in person or by telephone.

If you are a member, enter your password:

Forgot your password? Contact the membership co-ordinator: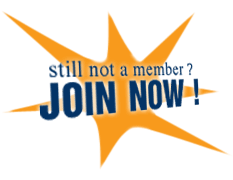 The Thunder Bay Beekeepers' Association provides its membership with a forum for sharing knowledge in beekeeping, and is dedicated to educating and promoting the benefits of beekeeping to the public. Joining the Beekeepers' Association is a great way to learn more about beekeeping, get answers to all those questions you have, and meet other folks with similar interests. Membership to the Thunder Bay Beekeepers' Association is just $30 per year. Join in today!




Join us on facebook and get to know first about our events, news and outings. This is where the beekeeping discussions are happening between meetings! Read the latest buzz - enjoy!
Join the Thunder Bay Beekeepers' Association group at: www.facebook.com