From time to time, the Thunder Bay Beekeepers' Association participates in events of interest to Beekeepers.
Here is a list of upcoming events in the area:
July Workshop
Sat July 15 2pm-6pm RAINDATE Sunday July 16 2-6
Please join us for a fun afternoon of beekeeping activities from beginner to advanced
When: Sat July 15 2pm-6pm RAINDATE Sunday July 16 2-6
Where: Bruce Browne (president) yard at 3940 Dawson Road.
What: activities from lighting a smoker, putting together frames and the different kinds of frames, pest management ideas, making a winter shelter for the bees and queen rearing.
Bring your own veil/gloves
BBQ with smokies and burgers.
Please bring a snack, salad or dessert to share and bring your own beverage and lawn chair.
See you there.
Email if you have any questions.
Denise, Bruce, Don, Joanne and Dean.
March 24-26th

Soil & Crop Association - Spring Farm Conference (static display)



Saturday, March 29th

Gillies Community Centre - Seed Swap & Social



Friday, April 10th

Spring Home and Garden Show in the Cardinal Room



Sunday, April 26th

Gillies Community Centre - Small Animal Husbandry
Theme of program: Is Beekeeping for me? (A beginner's perspective)


May 30th

Day of the Honeybee at the Market



September 3th - 4th:

Join us at the Hymers Fall Fair! Consider participating in the Triple Crown competition. See page 30 of the Prize List on the Hymers Fall Fair website.


Regular meetings in 2017:
An opportunity to get together with other beekeepers in our area! Find out what others are doing in their bee yards that might work for you. Got questions – come out and get answers!
Join us at 6:30 for social time in the main hall. Legion kitchen & bar are open!
The meeting begins at 7 p.m. with educational/chat component about 7:30
July Workshop

Sat, July 15, 2pm-6pm RAINDATE Sunday, July 16, 2-6



September 12 Kakabeka Legion





November 14 Kakabeka Legion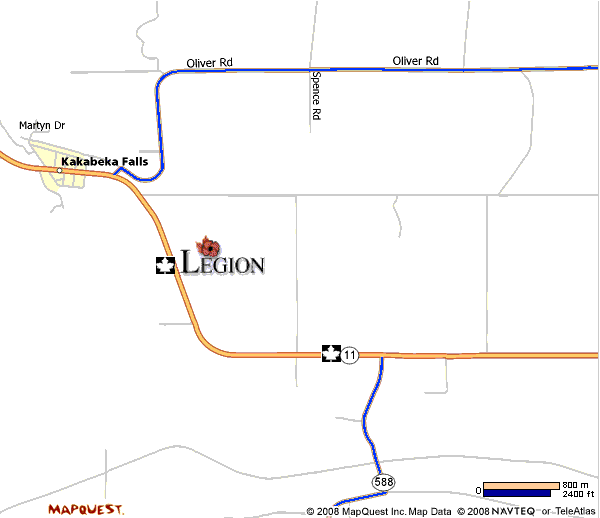 Map to the Kakabeka Legion

Join us on facebook and get to know first about our events, news and outings. This is where the beekeeping discussions are happening in between meetings! Read the latest buzz - enjoy!
Join the Thunder Bay Beekeepers' Association group at: www.facebook.com